Welcome, {{user.FirstName}}
Thank you for visiting the Farmers Mutual Hail promotional online store. This web store offers both apparel and promotional items. We encourage you to take some time shopping all of the FMH branded items. Please reach out to fmhcs@ceprinter.com with any product or ordering questions.
MARKETING MATERIALS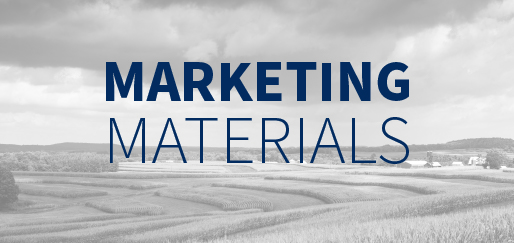 Resources
Check out our product brochures, flyers, postcards & more.


ORDER
ADVERTISING & LOGOS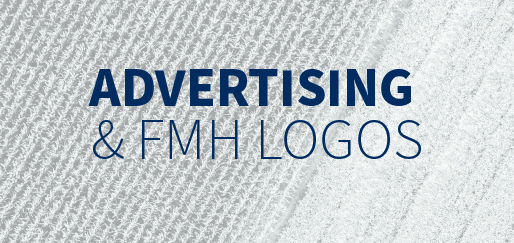 Marketing
All your need for FMH Branding and Co-op Advertisements, radio scripts or newspaper ads.
ORDER
CALENDARS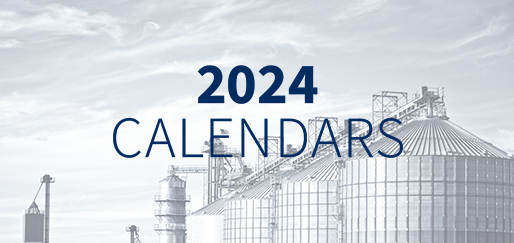 2024 Calendars
Get your 2024 calendars and datebooks before they're gone!


ORDER
Contact us at fmhcs@ceprinter.com or 515.697.6501
About Us

Farmers Mutual Hail has partnered with Christian Edwards Print & Graphics, an Iowa-based E-Commerce company that provides a one-stop shop to manage our apparel and promotional product needs. For any additional questions, please visit the Contact Us page.